Light Phone 2 – A phone that actually respects you. (Indiegogo Video)
If how we spend our days is always
connected, staring at our screens, well that would be how we spend the rest of
our lives. You see, as humans, we are vulnerable and our smartphones are
engineered to use these vulnerabilities against us. This is why we've
intentionally designed a phone to be used as little as possible. It's a phone
that encourages you to leave behind your smartphone, to spend that quality time
doing the things that you love the most. We call it: Going Light. Almost three
years, and 10,000 phones later, to find ourselves asking: "How can we go light
more often? How can we go light for good?" Introducing: Light Phone 2. A beautiful matte display, 4G connectivity, and messaging. We are rethinking what an
operating system can be. A few essential tools, thoughtfully implemented, and a
pleasure to use. Maybe an alarm clock, a ride home, a playlist, or some simple
directions. These are tools, not feeds. It's a phone that actually respects you.
Light was born as a refreshing alternative to the tech monopolies. We
don't want to be made to feel that we're not enough.
We believe objects can empower us, it can help us appreciate our lives even more.
We are humans, and we're taking back our lives.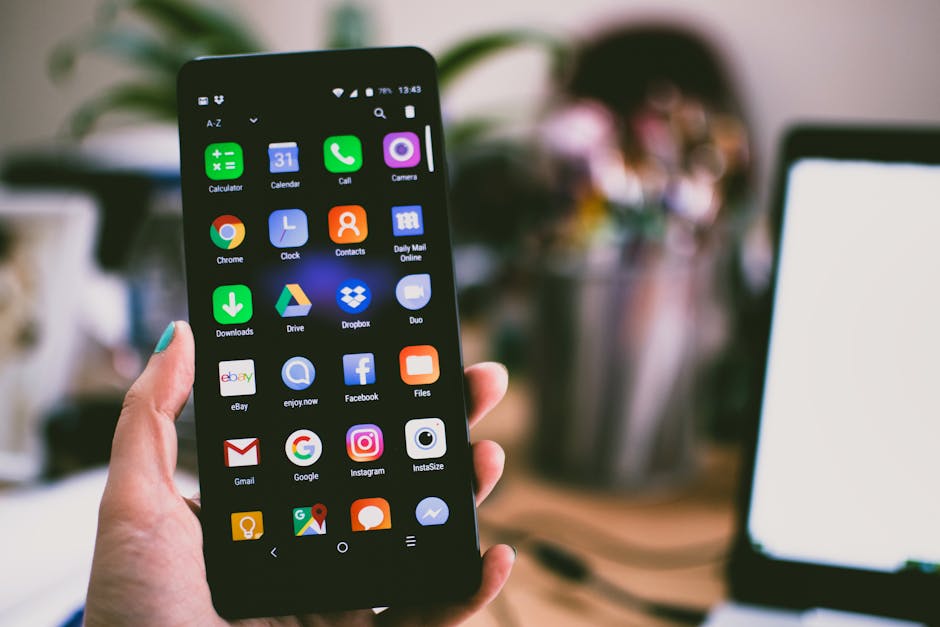 Dan LHeureux
105-8701 94 st
Fort Saskatchewan, Alberta
T8L 4P7
7809989551