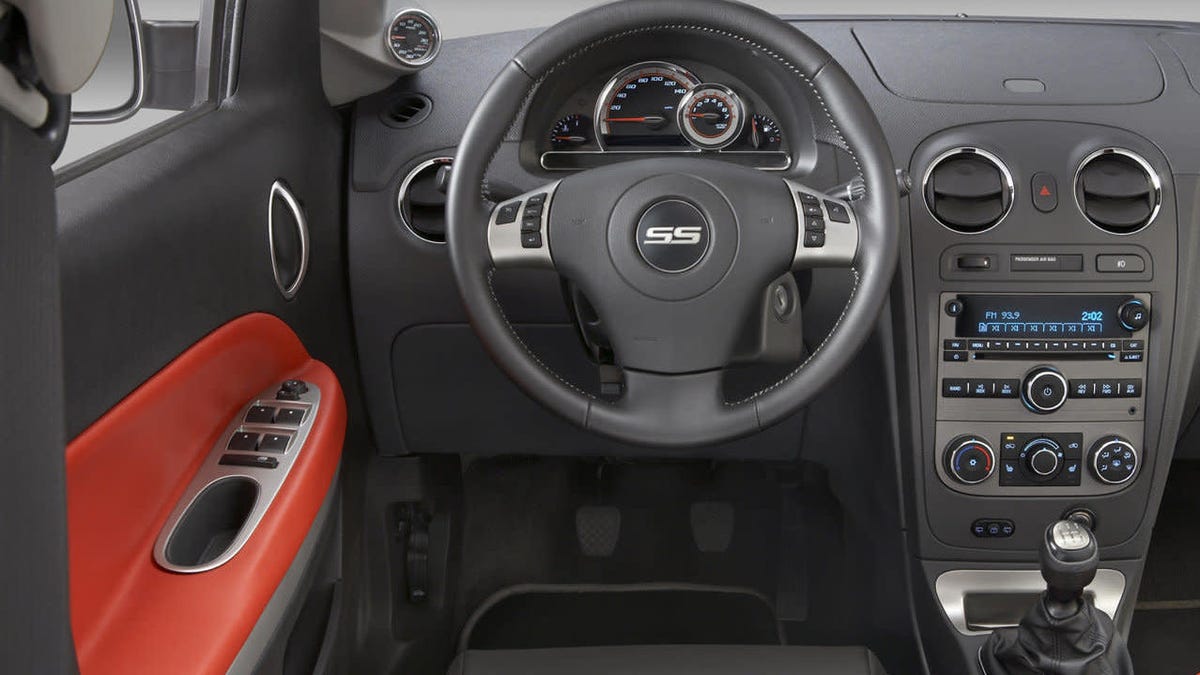 Visors that can cover the great expanse of window.
Visors that can be extended
I'd like to extended this to include the 5th generation Civic little middle sun visor. It was about the size of a dollar bill that blocked the sun from above the rear view mirror between the driver and passenger visors. It was a fantastic solution to cover this spot until manufacturers started extending the frit in this area.
Visors that can be extended AND can be extended enough to cover the entire side window.

My Frontier's sun visor extends very nicely, except for one problem: It doesn't quite make it to the B-pillar. Almost every afternoon, as I drive North, the sun's light perfectly leaks between the Visor and the B-Pillar, right into my eyes.
Suggested by: Mustang23, Ninety-9, NebraskaStig